All cheap flights from Bordeaux-Mérignac airport
Published on 27 février 2023
Vacations are a unique time to discover new horizons. However, in addition to the luggage to prepare, you must consider the cost of flights.
Depending on the period, the price of flights can be very expensive. To help you save some money, here are all the cheap flights from Bordeaux-Mérignac airport.
1. National flight from Bordeaux-Mérignac 🛩
To discover the wonders of France, what better way than to travel to a few cities? Here are some cheap domestic flights from Bordeaux-Mérignac.
1.1. Flight Bordeaux-Marseille 🇫🇷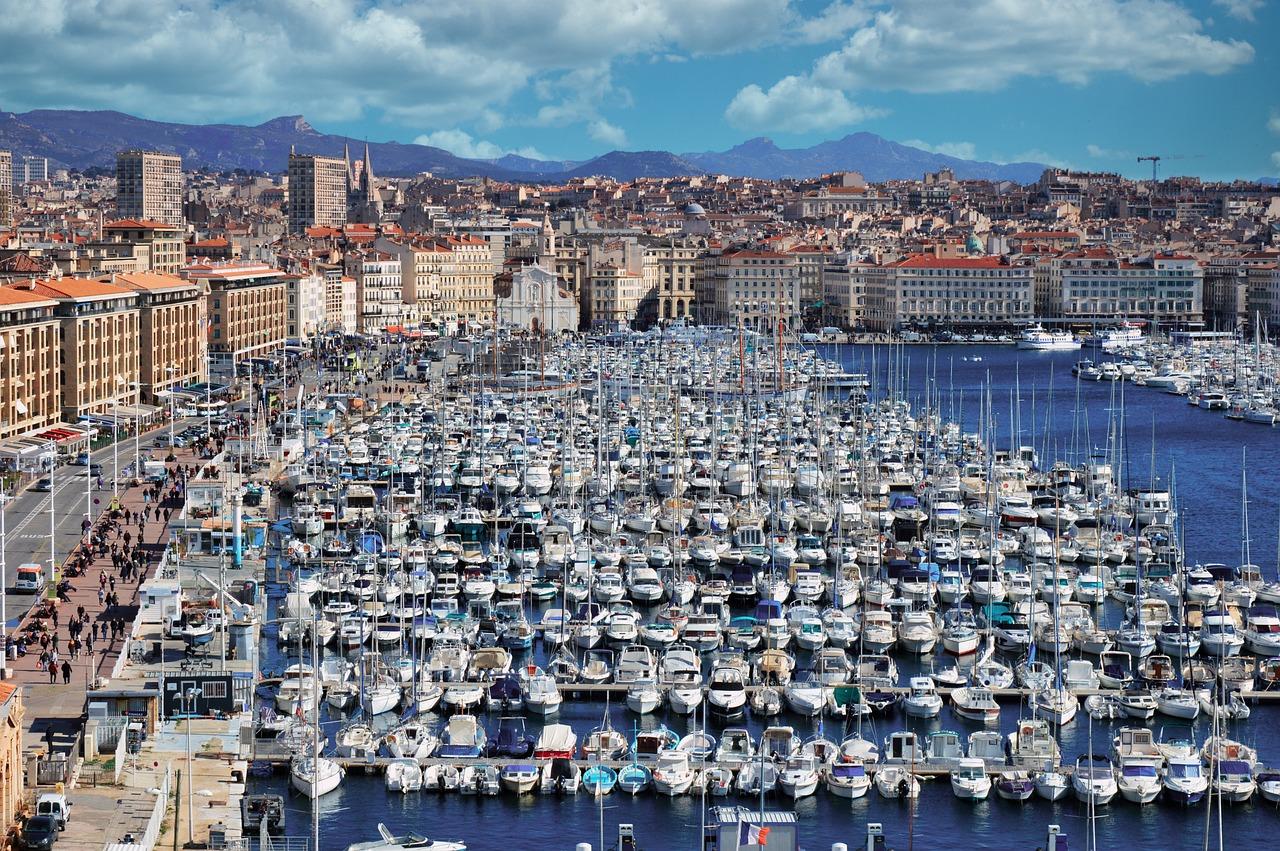 Marseille is a city with a strong cultural identity, which attracts many tourists. With a flight from Bordeaux to Marseille, you are sure to explore a city known for its beaches.
You can discover the Catalan beach, the Prado beach, etc. The Basilica of Notre Dame de la Garde, the Old Port district, and other interesting places also await you. The lowest cost to get to Marseille from Bordeaux-Mérignac is 19 euros.
1.2. Flight Bordeaux-Nantes 🇫🇷
Located about 270 km from Bordeaux, Nantes has its own unique appeal. The cost of a flight from Bordeaux-Mérignac to Nantes varies according to the departure dates, periods, etc. But the lowest price is 60 euros.
1.3. Flight Bordeaux-Lyon 🇫🇷
A trip to Lyon is the perfect opportunity to discover the wonders of this city. Dating back to ancient Rome, the city attracts many tourists throughout the year.
You can discover the Place Belle Cour, the basic Notre-Dame de Fourvière, the banks of the Rhône, etc. For a flight Bordeaux-Lyon, the lowest price is 21 euros.
2. International flight from Bordeaux-Mérignac 🛩
An international flight is an opportunity to spend unforgettable moments outside your region. Here are some examples of cheap international flights from Bordeaux-Mérignac.
2.1. Flight Bordeaux-Agadir 🇲🇦
Agadir is a Moroccan city very well known as a vacation resort. It is located 1,780 km from Bordeaux. The lowest cost to fly to Agadir from Bordeaux-Mérignac is 19 euros.
2.2. flight Bordeaux-Madrid 🇪🇸
From Bordeaux-Mérignac, it takes about 1 hour and 15 minutes to discover Madrid. So, for the next vacation or the weekend to come, go to the Spanish capital to discover the must-sees of this city.
In Madrid, you can visit the Prado museum, the Plaza Mayor, the Lavapiés district, the Royal Palace, etc. To go to this city from Bordeaux-Mérignac, you have to pay at least 20 euros.
2.3. Flight Bordeaux-Marrakech 🇲🇦
A flight from Bordeaux to Marrakech is an opportunity to set foot in a city with unique and historic attractions. On your descent, you can go to Guéliz, a neighborhood known for its modern facilities.
Don't miss the famous local mint tea. The old military camp (the Qsar El Hajar) or the 12th-century Kasbah also welcomes you in their epic spaces.
The lowest price to go to Marrakech from Bordeaux-Mérignac is 20 euros.
2.4. flight Bordeaux-Faro 🇵🇹
If you want to discover the rich heritage of Portugal, there is nothing more wonderful than to go to Faro. Located about 1,060 km from Bordeaux, this Portuguese city is the gateway for tourists arriving by plane.
In the municipal museum, you have the privilege of admiring religious artworks as well as prehistoric and medieval objects. The lowest cost to travel to Faro is 19 euros.
3. The Blue Valet start-up and its advantages 🚙

In addition to the cost of flights during your travels, it is important to think about the security of your vehicles. For this, the priority is to refer to renowned valet services. Fortunately, Blue Valet has thought of this for you.
Launched in 2015, this company provides you with high-quality parking services at train stations and airports.
To avail of the services of Blue Valet, you need to make an online reservation. This can be done via the website or the Blue Valet app available on tablets, Android, or Smartphones. Once your account is created, you just have to fill in the following data:
the airport of departure
travel dates (outward and return)
the flight number
the type and color of your vehicle.
After booking, you will receive a message that summarizes all your information. Blue Valet is very advantageous because it offers a rather simple reservation and very clear explanations. Moreover, professionals are available to offer very reactive services. After your return from your trip, you just have to call your valet and your vehicle will be returned to you in a short time.
In addition, Blue Valet offers cheaper services than cabs, which allows you to save money.
Read also | All cheap flights from Marseille airport
Read also | Discover the 7 new destinations from Toulouse airport