5 tours to discover in Andalusia
Published on 13 janvier 2023
If you are planning to go to Andalusia for a few days, you should know that your trip will be unforgettable if you plan it correctly. However, it is up to you to define the most appropriate tour for the length of your stay.
In this article, you will find
1. A two or three-day stay in Andalusia 🇪🇸
If you are only there for a few days, you should only concentrate on the most prominent city in the region, Seville. On the program, don't hesitate to take the necessary time to discover the cathedral and the Alcazar. These are emblematic places of Andalusia and it is important to discover them first.
Then, you'll head to the Plaza de España and the Santa Cruz neighborhood. Don't hesitate to stop by the Metropol Parasol to get a better feel for the local culture. If you have the time, spend a day in Cordoba, as it is definitely worth the trip.
Alternatively, you could replace Seville with Málaga to discover the countless museums in the city or the Gibralfaro Castle.
2. A stay in Andalusia over four or five days 💃
If you stay a few extra days, it will allow you to discover other places. For example, you could arrive in Seville and spend two days exploring the regional capital. Then, you could spend a day in Cordoba and another day in Cadiz. Finally, your last day will be spent in the city to discover the last must-see places in Seville.
Another route is to arrive in Malaga, staying two days. Then, the next two days will be spent in Granada before spending your last day in the surroundings of Malaga.
3. A one-week stay in Andalusia 🌵
If you are staying for a week, it is best to rent a car to get around more easily. Among the cities that cannot be ignored, start with Seville, then Cordoba, Ronda, Cadiz, and why not Arcos de la Frontera.
On the program, they visit the cathedral, the archives of the Indies, but also the district of Santa Cruz. You can't miss the Spanish Plaza or Maria Luisa Park. Discover also the Casa de Pilatos and the Alcazar of Seville.
In Cordoba, book your train ticket and you'll be there in just 40 minutes. Start by visiting the city's cathedral mosque and then the two main squares, the Correderra and Las Tendillas.
4. Discovering Andalusia in 10 days 🌈
Once again, bet on sure values by starting with Seville. As for the places to visit, just repeat the previous list. However, you will add different cities during your stay such as Zahara de la Sierra, El Caminito del Rey, and Granada.
Don't hesitate to stay two days in Málaga to enjoy the Malagueta beach, the Soho district, the Roman theater, or the botanical garden of Conception. If you like walking in the middle of nature, then linger in the Montes de Málaga Natural Park.
5. A two-week tour in Andalusia 🚃
If you have two weeks to spare, then you will enjoy the Andalusian province to the fullest. This time, your trip will be completed in three days in Seville. Plan a day in Cordoba and four days in Granada. This will allow you to fully discover the city. Then, head to Malaga for a three-day stay.
Ronda/Arcos will take two days and you can also discover different activities in the Sierra de Grazalema natural park. A day in Cadiz is a must and then you spend your last day in Seville.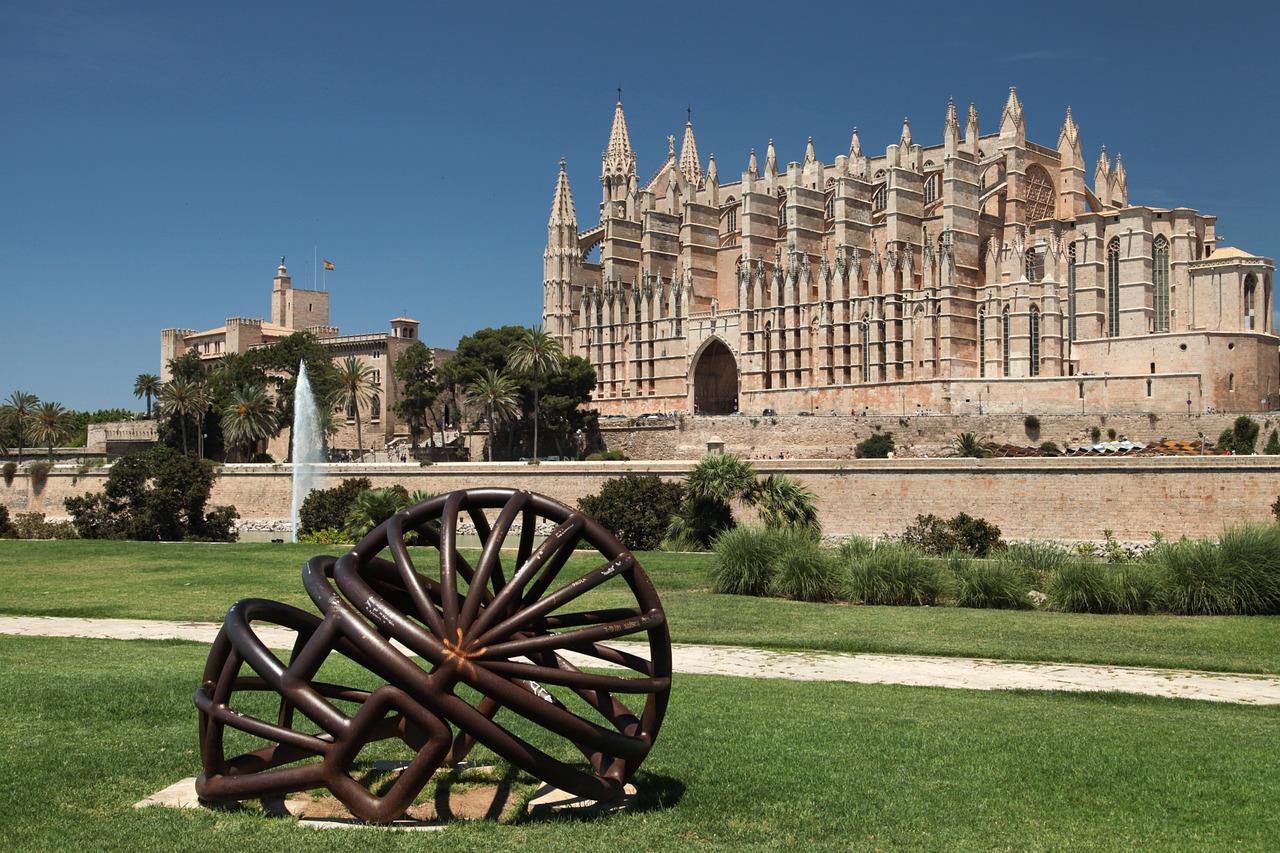 6. Travel with peace of mind with Blue Valet 🚙
Blue Valet is a valet parking service in train stations and airports. So, if you plan to discover Andalusia by plane, book your valet immediately with the dedicated app or directly on the website. Not only will you save money, but you will save time so you can leave more serenely.